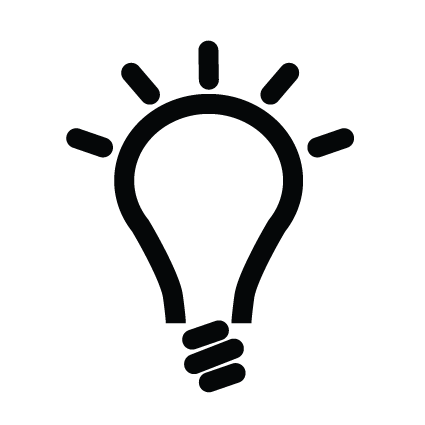 Do you have questions regarding the feasibiliy and/or realisation of your project? We offer engineering counseling service for your hardware project at good rates.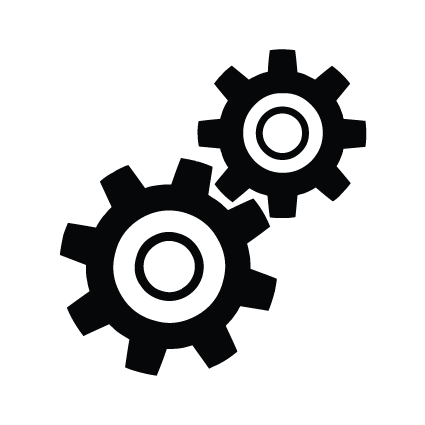 We develop mechatronics systems! Through methological approaches according to VDI 2206/2221 the development is lean, goal-oriented and fully transparent.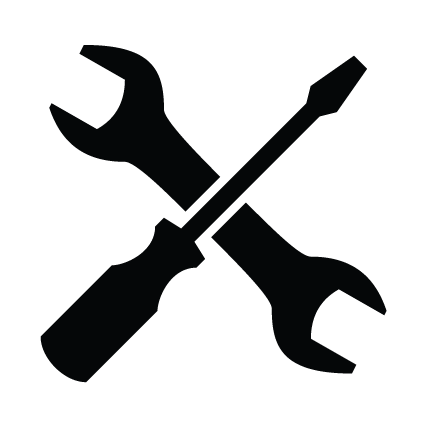 Through use of modern 2.0 manufacturing technology we are able to build prototypes in-house, saving costly delays and providing flexibility to your project.